Single Subject Areas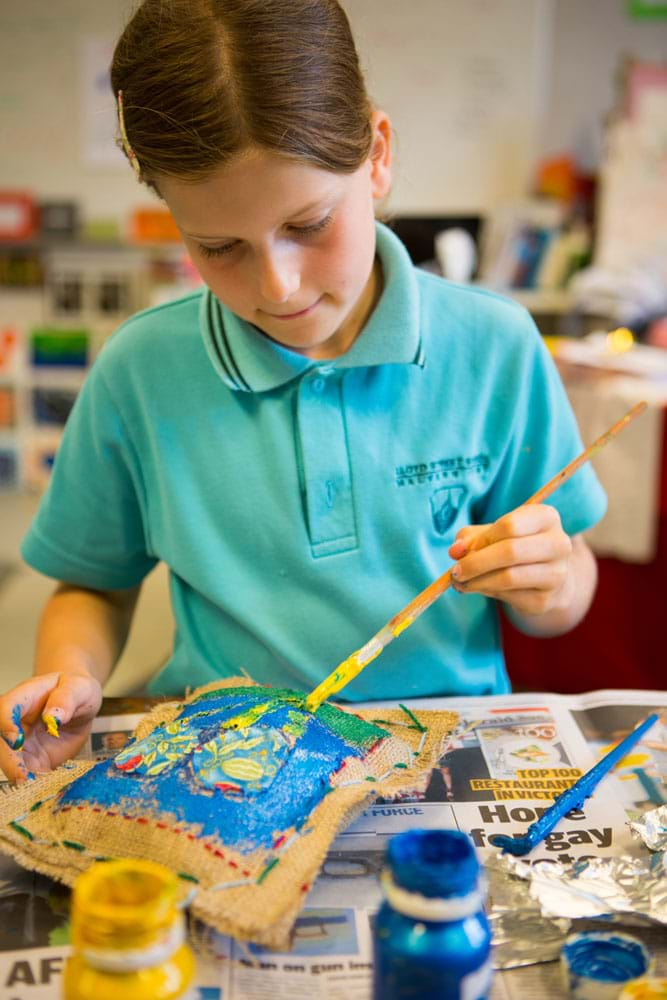 At Lloyd Street School the students have access to a comprehensive curriculum programme which includes access to a range of specialist programmes. All specialist teachers endeavour to ensure their programmes link authentically with the Programme of Inquiry or with the Primary Years Programme – key concepts and transdisciplinary skills.
The single subject programmes are as follows:
Visual Arts – exploring a range of visual art media.
Performing Arts – incorporating music and drama with an emphasis on performance.
Physical Education – including PE lessons, Grade 5 & 6 Sport, House Competition, swimming lessons and Tri- skills gymnastics for the Foundation Students.
Indonesian – an introduction to the language and customs of Indonesia.
Information Communication Technologies (ICT) – access to contemporary ICT tools and explicit skill development.
Philosophy – the development of a broad range of thinking and communication skills.