Foundation 2018
We are currently finalising enrolments for Foundation 2018. If your child will be attending LLoyd Street School next year, we would appreciate recieving their enrolment form at your earliest convenience.
The date for the next school tour with the Principal and Assistant Principal will be confirmed early next term.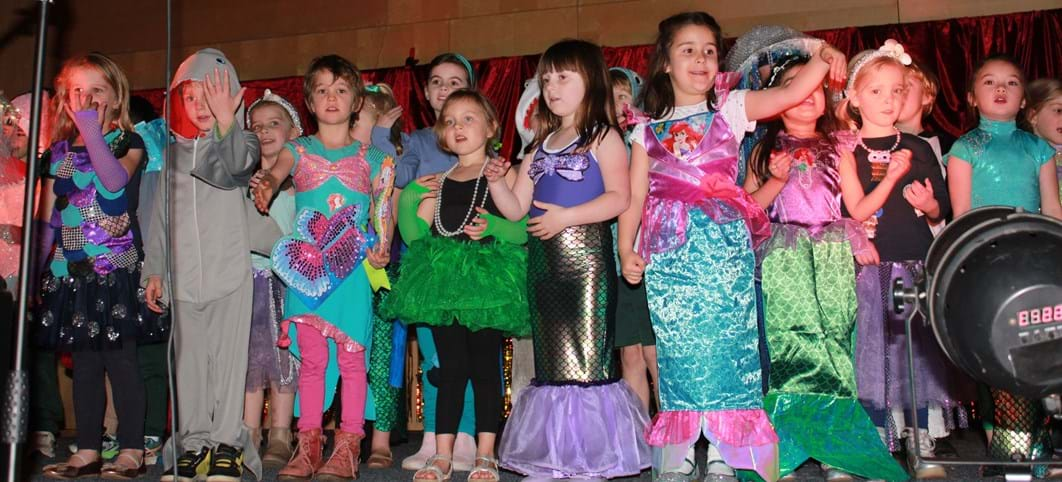 This week we were fortunate to be entertained by our Foundation and Level 2 students who performed in our Junior School Concert. Our gymnasium was transformed for an evening of singing and dancing, witnessed by an audience of around six hundred. Congratulations to the performers - what a happy and engaging night!
Reconciliation Week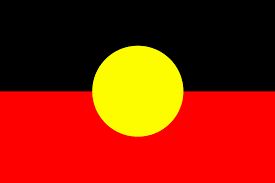 This week all students have been inquiring into Reconciliation Week and have been involved in a range of activities aimed at building their understandings in relation to indigenous culture and the reconciliation journey of Australia.
All grades have developed Reconciliation Week Pledges and have had the opportunity to attend lunch time story telling and art sessions. In Philosophy our senior students have explored the concepts of respect and perspective when discussing colonisation.
Instrumental Ensemble

The Lloyd Street Instrumental Ensemble performed superbly at Monday's assembly. The ensemble has grown in numbers in 2017 and are thoroughly enjoying making music together. Whilst reporting a high level of nerves, their performance of a John Madin composition, went off without a hitch.
Flash Mob in the playground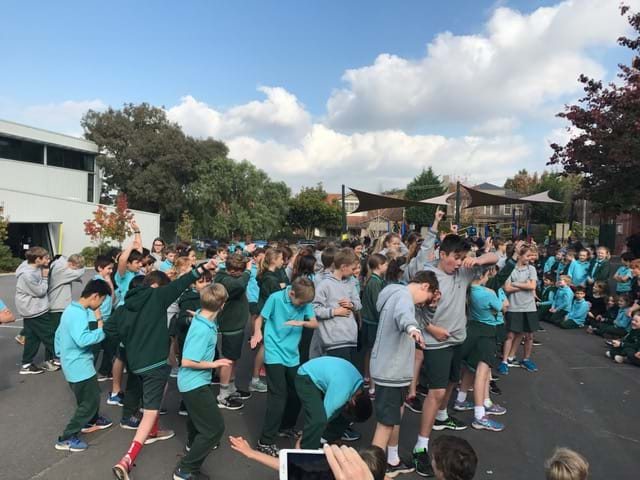 On Monday the playground was overtaken by a flash mob of students performing dances they had choregraphed as part of their performing arts programme. Our talented performing arts teacher organised for our senior students to interrupt lunch time with an impromptu flash mob of seven short dances. I think every child and teacher in attendance was overwhelmed and bounced into class for the afternoon session. So much fun!
Student Led Canteen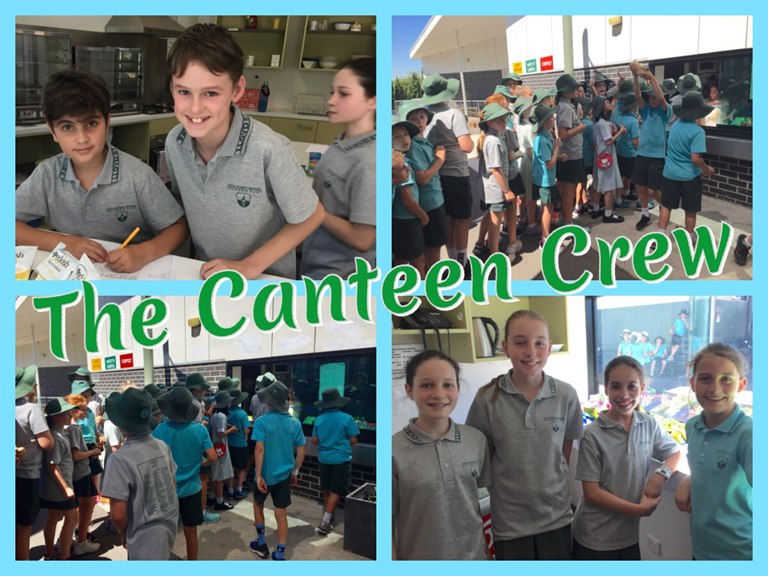 This week students from Year Six reported to the School Council in relation to the operation of the student run canteen. The canteen has now been operating for one month and the students presented their financial report to the School Council for approval. They also shared what they had learnt about teamwork and running a small business from their time working on all aspects of the canteen's management. The students who presented to Council demonstrated that they are very effective and confident communicators.