Foundation 2018
The Foundation Transition Programme for 2018 is now finalised. Key programme dates are as follows:
Session 1 - Thursday the 2nd of November - 'Fun and Games' for our new students. A 'Welcome to Lloyd Street,' information session for parents who are new to our community.
Session 2 - Thursday the 9th of November - 'A New Experience' session for our students. All parents invited to an information session with Paediatric Occupational Therapist Sarah Moloney. Sarah will be presenting in relation to the skiils students need to be successful and independent at school.
Session 3 - Wednesday 15th of November - 'At Taste of School,' session which include students visiting single subject teachers such as Art, ICT, PE and Music.
Session 4 - Wednesday the 22nd of November 'Magic Fun' session. The students will be involved in the classroom programme, prior to attending a magic show, with Magician Anthony DeMasi. Parents are invited to enjoy morning tea, prior to joining their children for the magic show.
If you child is starting school in 2018, it is essential that you enrol at your earliest convenience. Thanks for your co-operation.
Senior School Camps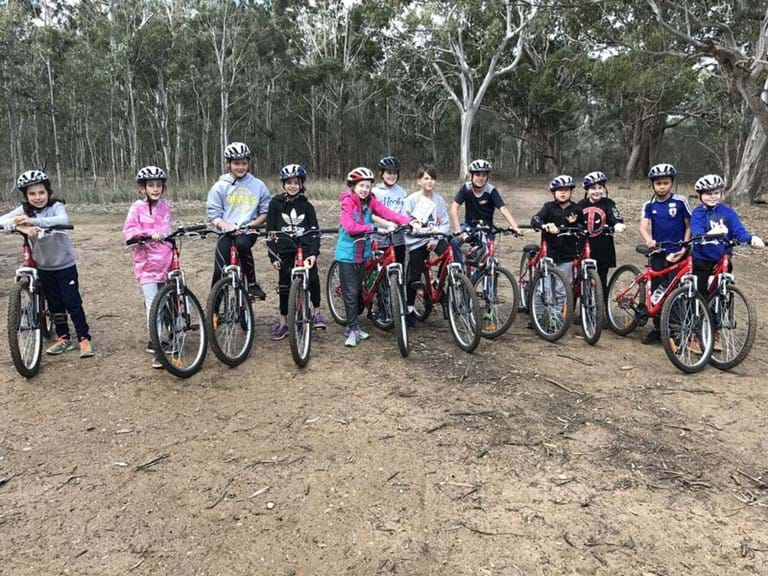 The senior students last week enjoyed a four day camp, hosted at Camp Coolamatong. The focus of the adventure camp was building independence and teamwork skills. The opportunity to build our students capacity in these areas was enabled by the wide range of activities undertaken at the camp. These included canoeing, mountain bike riding, ropes courses and camp skills. All staff, students and parents in attendance had a fabulous time together!
Spencer Victorious in Athletics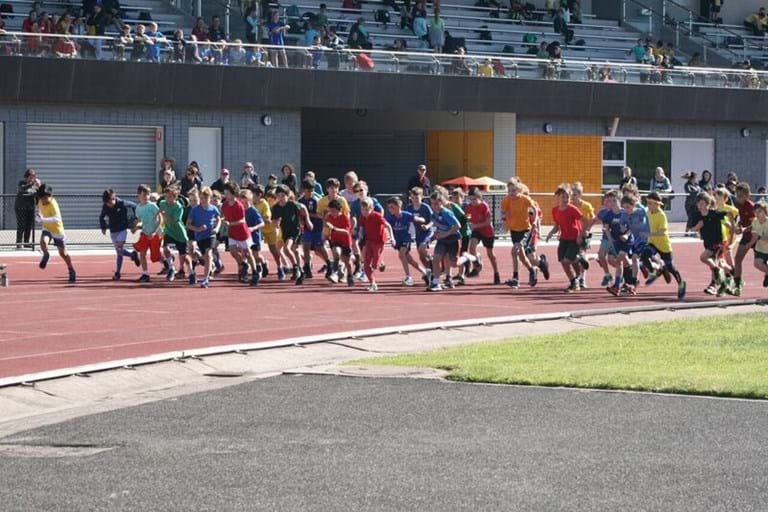 Spencer House was victorious, in a close contest, at the Lloyd Street Athletics Carnival last week. Spencer just had the edge, due to the great participation levels from all team members. House Captains, Laura and Ned, thanked their team for moving them a little closer to victory in the overall House Cup Competition. PE Teacher Megan Hadden acknowledged all our students from year 3 to 6 for their endeavour and sportsmanship.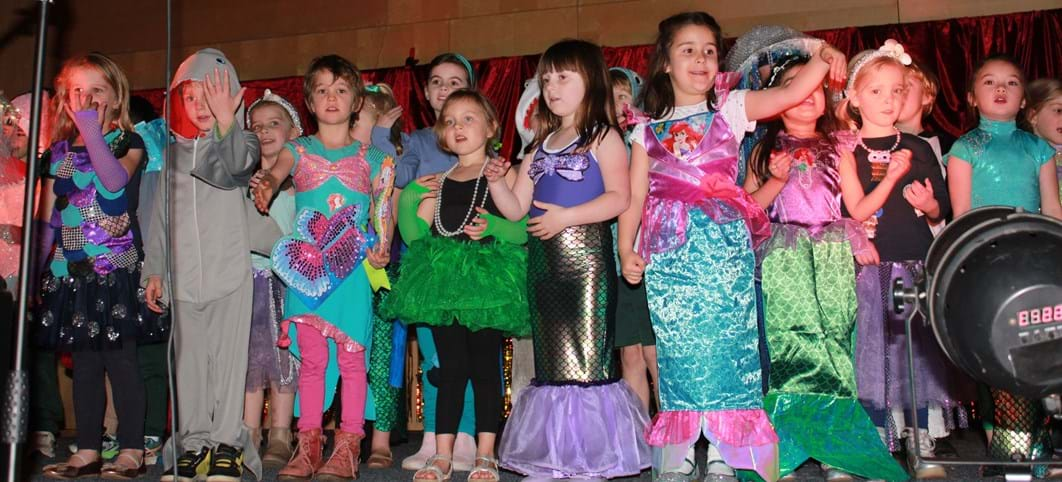 This week we were fortunate to be entertained by our Foundation and Level 2 students who performed in our Junior School Concert. Our gymnasium was transformed for an evening of singing and dancing, witnessed by an audience of around six hundred. Congratulations to the performers - what a happy and engaging night!
Reconciliation Week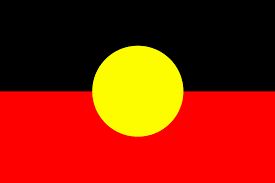 This week all students have been inquiring into Reconciliation Week and have been involved in a range of activities aimed at building their understandings in relation to indigenous culture and the reconciliation journey of Australia.
All grades have developed Reconciliation Week Pledges and have had the opportunity to attend lunch time story telling and art sessions. In Philosophy our senior students have explored the concepts of respect and perspective when discussing colonisation.
Instrumental Ensemble

The Lloyd Street Instrumental Ensemble performed superbly at Monday's assembly. The ensemble has grown in numbers in 2017 and are thoroughly enjoying making music together. Whilst reporting a high level of nerves, their performance of a John Madin composition, went off without a hitch.